Hairdressing Basins
Relax in cutting edge luxury with our range of wash lounges, hairdressing basins, shampoo lounges and back wash accessories.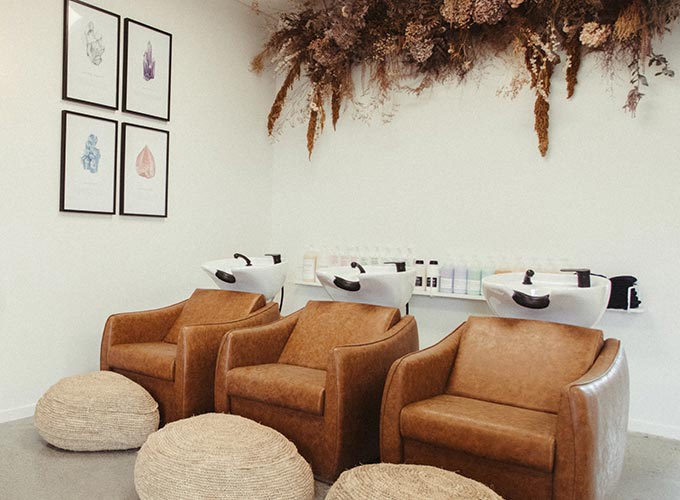 Hairdressing Basins & Wash Lounges
A hair washing station must be stylish, functional and, above all, comfortable. Comfortel's beautifully designed shampoo basins are created with your client's total comfort in mind. Their European-inspired elegance, plush upholstery, stain-proof basins and flexible design features make them a must-have for any professional hairdressing salon. Choose from our range of models, including electric reclining wash lounges, massage wash lounges, and a range of shampoo lounges with black or white ceramic basins. Your clients won't want to leave once they experience this level of pampering, so set your salon apart with the ultimate hairdressing basin from Comfortel.
Available in Singapore, Comfortel is one of Australia and New Zealand's largest providers of salon furniture, equipment and supplies. Along with designing and manufacturing our own range of high-end salon furniture, we have joined forces with some of the leading industry names to bring our clients products and brands worthy of their attention. And we stand behind everything we sell with a comprehensive set of warranties.
So browse our range of luxurious hairdressing basins with shampoo lounges and, if you'd like to buy online, just register with us for an account today. Alternatively you can phone our Singapore showroom or visit us to view our range. Get in touch with us today and give your salon the comfort touch from Comfortel.