Spa Pods
Multi-sensory spa pods and capsules with optional advanced hydrotherapy.  Vichy and Hydrotherapy tubs for slimming, detox, relaxation and anti-ageing.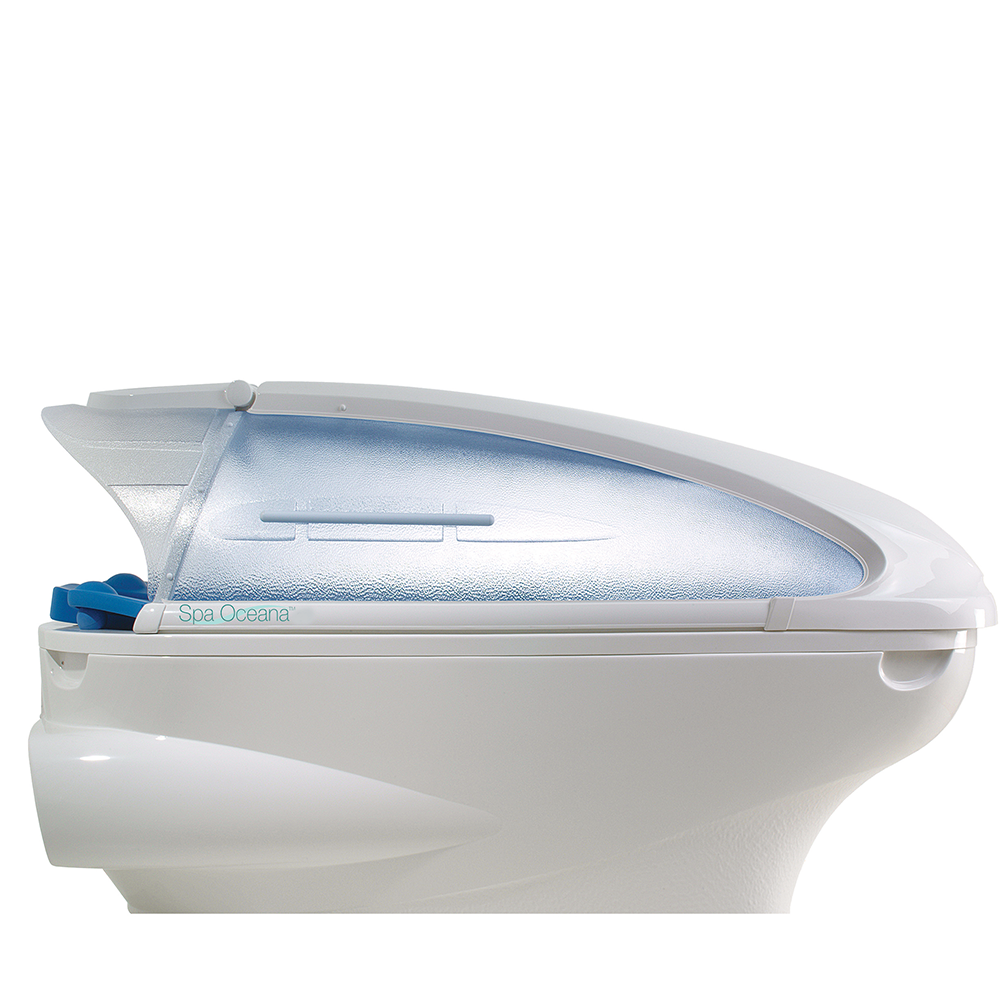 Spa Pods
Comfortel's spa capsules allow you to perform the most luxurious spa body treatment services with amazingly low water consumption. Our spa capsules are the ultimate multi-sensory platforms for all body treatments and hydrotherapy services. They envelop your clients in the healing power of water and allow you to perform body wraps, hydrotherapy, slimming, cellulite, detoxes and a range of other treatments. Our spa capsules also include state-of-the-art audio and DVD functions to create a holistic relaxation and wellbeing experience. So pamper your clients with the ultimate body treatment services by installing a Comfortel spa capsule in your beauty salon.
As salon owners move away from classical European styles in favour of more modern minimalist and industrial looks, Comfortel's range of cutting edge furniture is now available in Singapore. Our salon furniture and equipment is not only stylish, it's also built to last and every product we sell has a 12 month parts and labour warranty.
Most in stock items will be shipped quickly, so make sure you register with us today for an account so you can start shopping with us online. Registration is easy and costs nothing for members of the hair, beauty and medical industries. You can also view our range in-store at our local Singapore showroom. We have what you need to style up your salon, so contact us today at Comfortel, your go-to salon supplier.