Microdermabrasion & Facial Machines
A range of Facial treatment machines for sale including Diamond Microdermabrasion, Hydra microdermabrasion and multi function facial machines.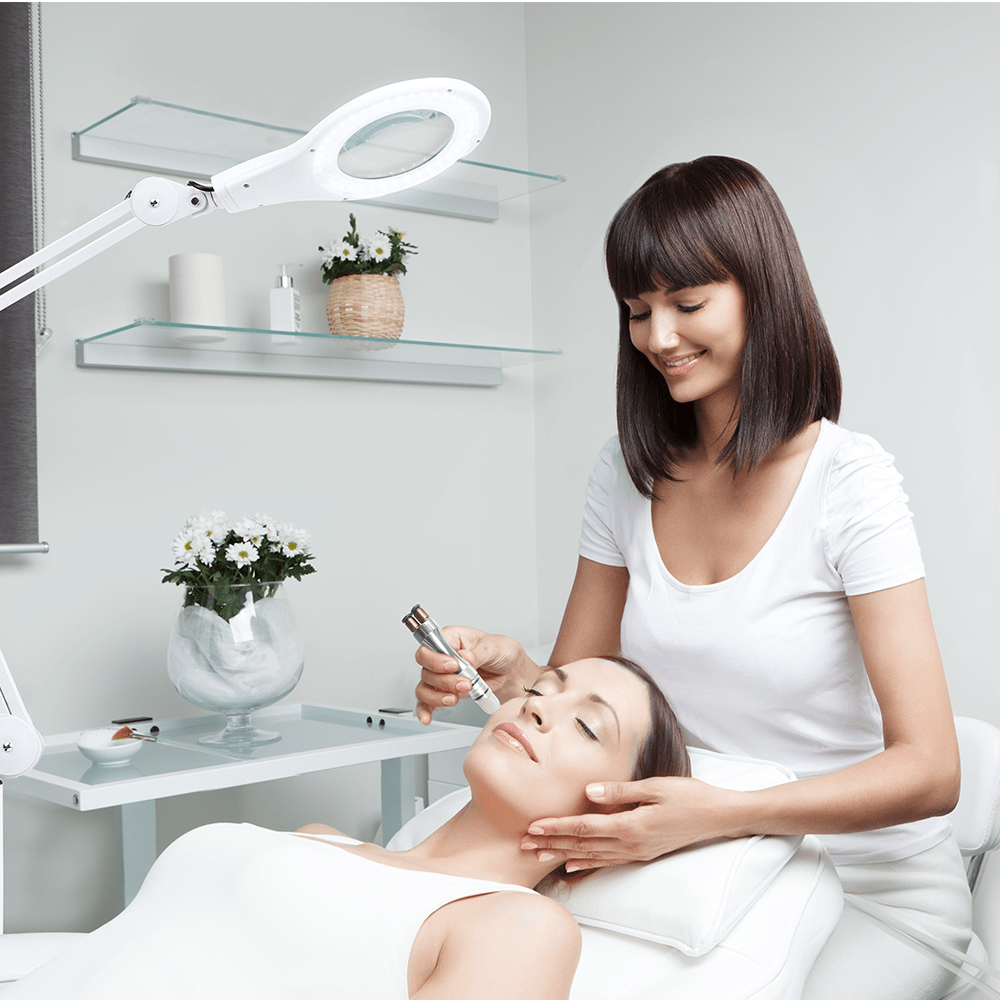 Microdermabrasion & Facial Machines
If microdermabrasion is one of the services your beauty salon provides, Comfortel has the crystal and diamond microdermabrasion machines to deliver the treatment results you require. Our crystal microdermabrasion system helps reduce fine lines, wrinkles, acne scarring, clogged pores and hyperpigmentation through exfoliation of the skin's outermost layer. Our diamond microdermabrasion machine offers a fantastic alternative to the crystal method, with a range of heads and vacuum settings and few ongoing consumable costs. Both machines will allow you to deliver this extremely high-demand skin treatment perfectly every time, so browse our range for the one that best suits your salon and your needs.
Comfortel's range of high-end salon furniture and equipment is redefining the style of Australia's hair and beauty salons, moving away from classical European styling towards uber cool industrial and minimalist looks. With a head office in Australia and now a dedicated office in Singapore, Comfortel have over 20 years of experience providing visually stunning and practical salon furniture and equipment. It's our mission to give you the tools to free your creative capability and create beautiful results you can be proud of. All of our products also have a 12 month warranty on parts and labour, so you can have peace of mind about the quality of our products. And we want to help you create a successful business, so you won't have to wait long to get started with your new products – you can expect next day shipping on most in-stock products.
Add a touch of sophistication and comfort to your salon with one of our premium facial machines. To shop online for your salon chairs, simply register for an account today. You can also visit and view all our products in our Singapore showroom. Comfortel are your go-to for hairdressing and beauty salon equipment across Australia and New Zealand and now Singapore, so get in contact with us today.