Swift Barbers Chair II
Barbers Chairs
Sign up or login for Trade Price + Shop
Mid century modern is Swift.  Inspired by the retro vibes of a 1950's diner, the Swift is a compact barbers chair for the cool cats. The design features horizontal stripes upholstery while the comfortable and supportive seat is firm and well supported.
dimensions & product details
Dimensions & Specifications
Horizontal pattern, Bright Polished silver details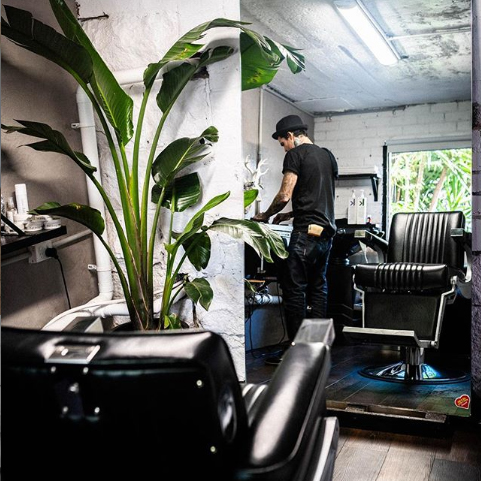 meet swift…
A comfortable and supportive seat that is firm and well supported,  the adjustable height range is this barbers chair is perfect the tall and even short barber.  Traditional styling is met with the highest grade of durability, finish and of course maximum comfort (nothing is more important). With a combination of matte and chrome details, this barbers chair is a striking accent piece to any barbershop.
features
• 360º (lockable) rotation
• Reclining backrest
• Adjustable, integrated, removable headrest
• Upholstered padded armrests
• Recline lever
• Upholstered and padded footrest
• Raised leg support
• Lockable hydraulic lift
• Round chrome base