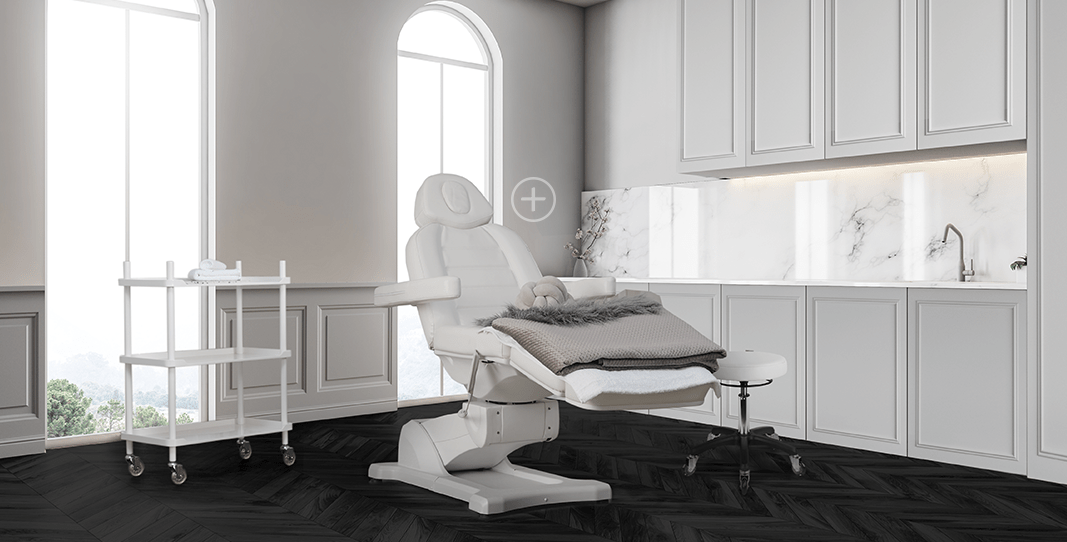 BEAUTY SALON, CLINIC & SPA
Trending Salon Spaces : Parisian Chic
'A luxe classic and contemporary mix'
Keep it chic and simple with a neutral colour palette. Structural pieces of black and white that features luxe textures; think faux marble, stone, concrete and a mix of matte and gloss finishes to create depth and texture. The striking contrast of black and white with added hints of cool metallics completes the look.