Manicure Tables
An Artist's work space. With designer details, tapered legs, luxe stone and glossy lacquer finishes, choose a manicure table that has heaps of style as well as function.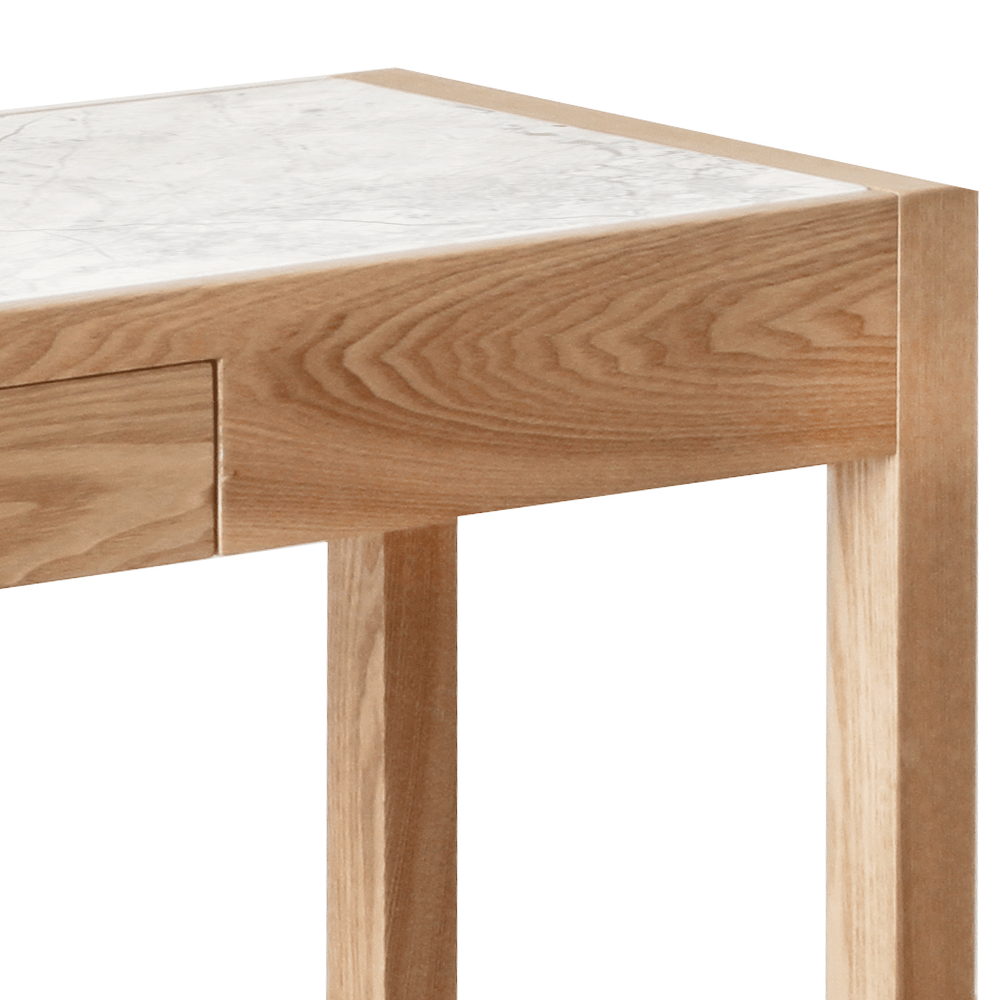 Manicure Tables
If your beauty salon offers manicures, you'll find everything you need to create perfect nail bar in Comfortel's extensive range of manicure tables and salon furniture. Our range of manicure tables features acetone proof surfaces, luxe stone table top finishes and designer details that have heaps of style as well as function.  A manicure table should be an artist's workspace to inspire creativity and provide the very best manicure treatment.
In the past, European designers have set the benchmark for Australian hair and beauty salon trends, but Comfortel's exciting range of cutting edge salon furniture, now available in Singapore, is helping to redefine the Australian salon look and style. Our furniture and equipment is not only stylish and versatile, but built to last as well, with warranties for your peace of mind including a 12 month parts and labour warranty on every product we sell.
If you'd like to purchase online, simply register with us for an account today. It's fast, simple and free for all members of the hair, beauty and medical communities. Alternatively, you can phone local Singapore showroom or call in to get a hands on feel for our products. We've got everything a hair or beauty salon could need and we can help you take yours to that next level of style and customer comfort, so contact us today at Comfortel.